What is it about toys that delights children? They are objects that spark the imagination, creativity, and a world where they can be set free to revel in the true purpose of childhood – play.
Prima Toys had an event to celebrate their newest offerings and they also had some other speakers to give their input into parenting and the importance of play.
Warren Murray, from MamaMagic, spoke about #EqualParenting. He is an advocate for fathers to be more involved and present in their children's lives. Men can be a father but few can be dads. Dads are present. Warren is the kind of dad who wakes up at night to help his kids while his wife sleeps. He doesn't mind doing all the chores that go along with parenting and he doesn't mind buying nappies either.
Warren has two children, a three year old boy and a baby girl. He has made it his purpose to find the happy moments. Playing around after bathtime. Joy in the swing. Giving his children his full attention. He makes the point that giving his children attention is more important than all the chores that have to be done.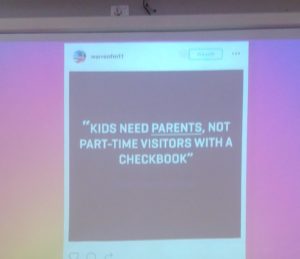 He says he knows dads are known for being the disciplinarian and a provider, but for him success in fatherhood would be if his child would be able to come to him with a problem.
I liked this man a lot because he showed us a picture of his son playing in a box – making the point that it's not the stuff that came that came in the box but the time spent playing with your child, cultivating their imagination that matters. Your child wants you, not things.
Dr Shireen Thomas-Stark is a counselling pychologist who also has a PhD in play therapy and has extensive experience working with children.
She sees toys as an investment but identifies different types. Fantasy toys (such as dressing up clothes) foster pretend play and aid in cognitive, social and emotional development. Problem solving toys, like board games, help kids with planning, organisation and predicting their next move. There are creative toys and educational toys too – all of which are building the minds of young learners.
The marketing director of Prima Toys, Chiquita Patrizi, shared with us their current crop of up and coming new toys.
Some of the ones that stood out for me
–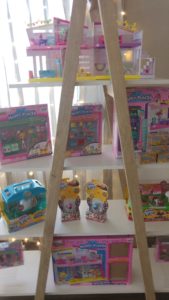 Shopkins Happy Places:
Nicky loves Shopkins and has fun playing with these little items. He also watches them on YouTube. Now Prima is bringing out the homes and interiors to go with these items, along with little dolls called Lil' Shoppies.
-Little Live Pets Surprise Chicks
This toy is unique because you can hatch your chick over and over again. It makes a little tune, busts open and then the little chick comes cheeping out. Very cute and good value.
-LOL Suprise Tots Ball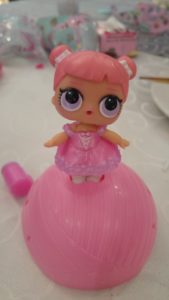 Using a similar concept to "pass the parcel" this toy is much like an onion where a new segment is unwrapped to discover new parts to your doll (ie shoes, dress, bottle etc). The fun doesn't end there, however, because once you assemble the doll you can also put milk in the bottle and the doll spits it out. We had fun unwrapping this toy amongst the bloggers at our table, and it was lots of fun.
–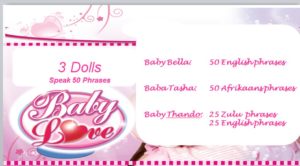 Baby Love
This locally developed version of a doll has three kinds: English, Afrikaans and Zulu/English. The doll speaks 50 phrases which makes it both educational and interactive.
–
Ben Ten
There are a whole range of fantasy play outfits here but we were lucky enough to play around with the Omnitrix device which lights up all green with different kinds of aliens who have different things to say.
–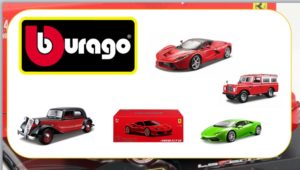 Bburago
This is a brand that I've seen in the toy shops and recently acquired by Prima. They are well built vehicles. Also "Go Gears", of which Nicky has a set he got for a Christmas present. Lots of fun to pull that car back and watch it race around.
-Toddler Toys
Lots of brands here including Leapfrog (a pretend laptop with letters, numbers and early vocabulary) and Little Tikes (the Movin' Lights range uses lights to help your baby crawl, move and walk). Peppa Pig is another hit with the little ones – even Nicky loves watching those videos and likes those figurines too.
-Games
Who could forget the Rubik's cube? Well, it is back and it comes with more than one variation.
Also at the event were quite a few bloggers! Sorry if I could not find pics of you all!
Also there was Matismela there giving hand massages. We were lucky enough to meet up with Christina again. It's a lovely brand.
There were so much more toys, but I just mentioned a few.
Which one of these toys did you like?