Instagram is fast becoming my favourite social media platform. I am more of a visual person so scrolling through pretty images is food for my soul.
These are a few of the mom bloggers who are doing Instagram right. Only when I was putting this post together did I realise that all of the SA moms have boys!
Cassan Ferguson – this account is a mix of inspiration, Cassan's little boy and some stunning selfies.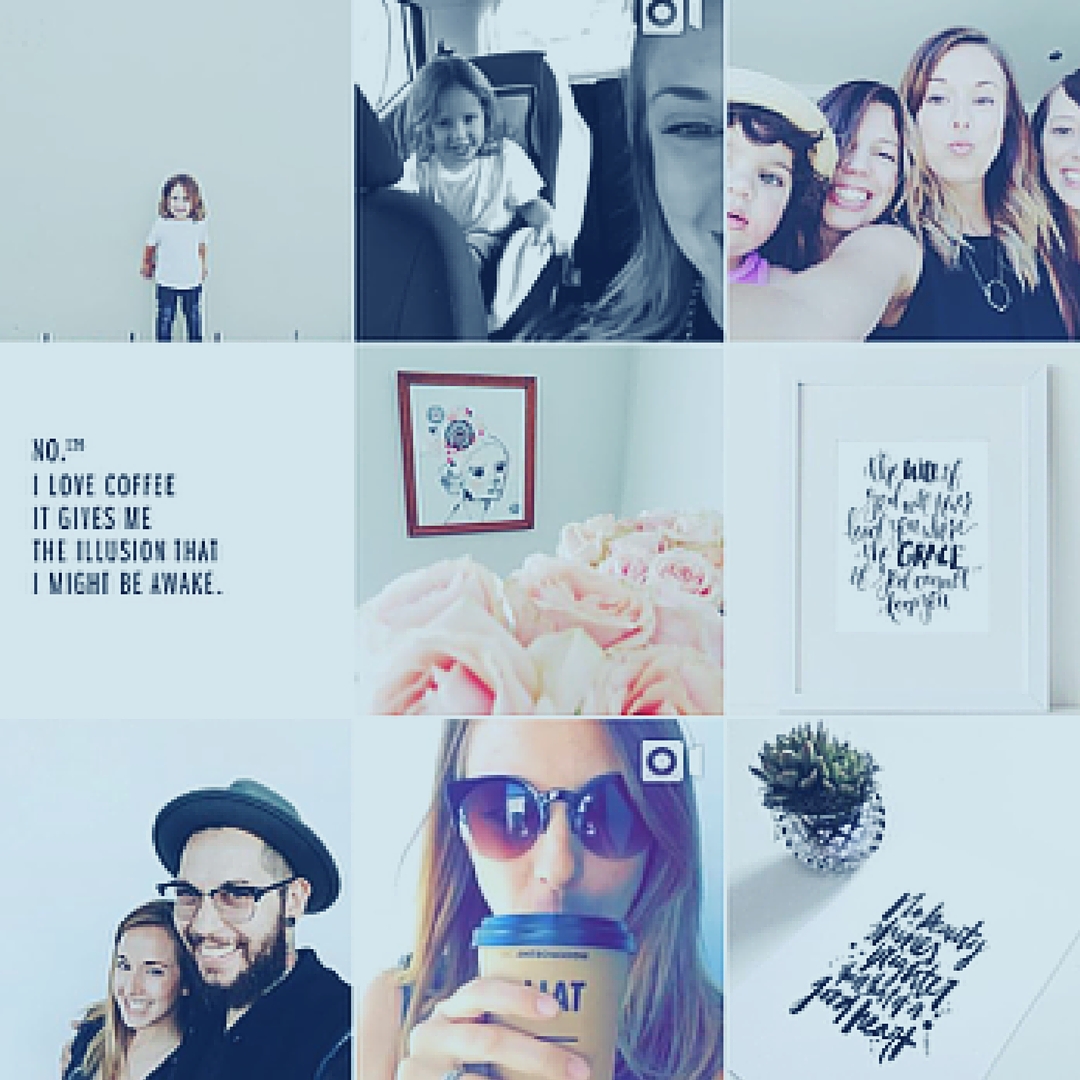 Leigh Geary – mom to two little boys, Leigh's account is all about the awesome. Her images are stunning and aren't just of her boys but a mix of life in Cape Town.
Chereen Strydom – I was not sure if I should add Chereen to this post or the beauty blogger one but since she posts of her son a fair amount I am sharing here. Chereen also has Instagram down and her images are well thought out and visually appealing.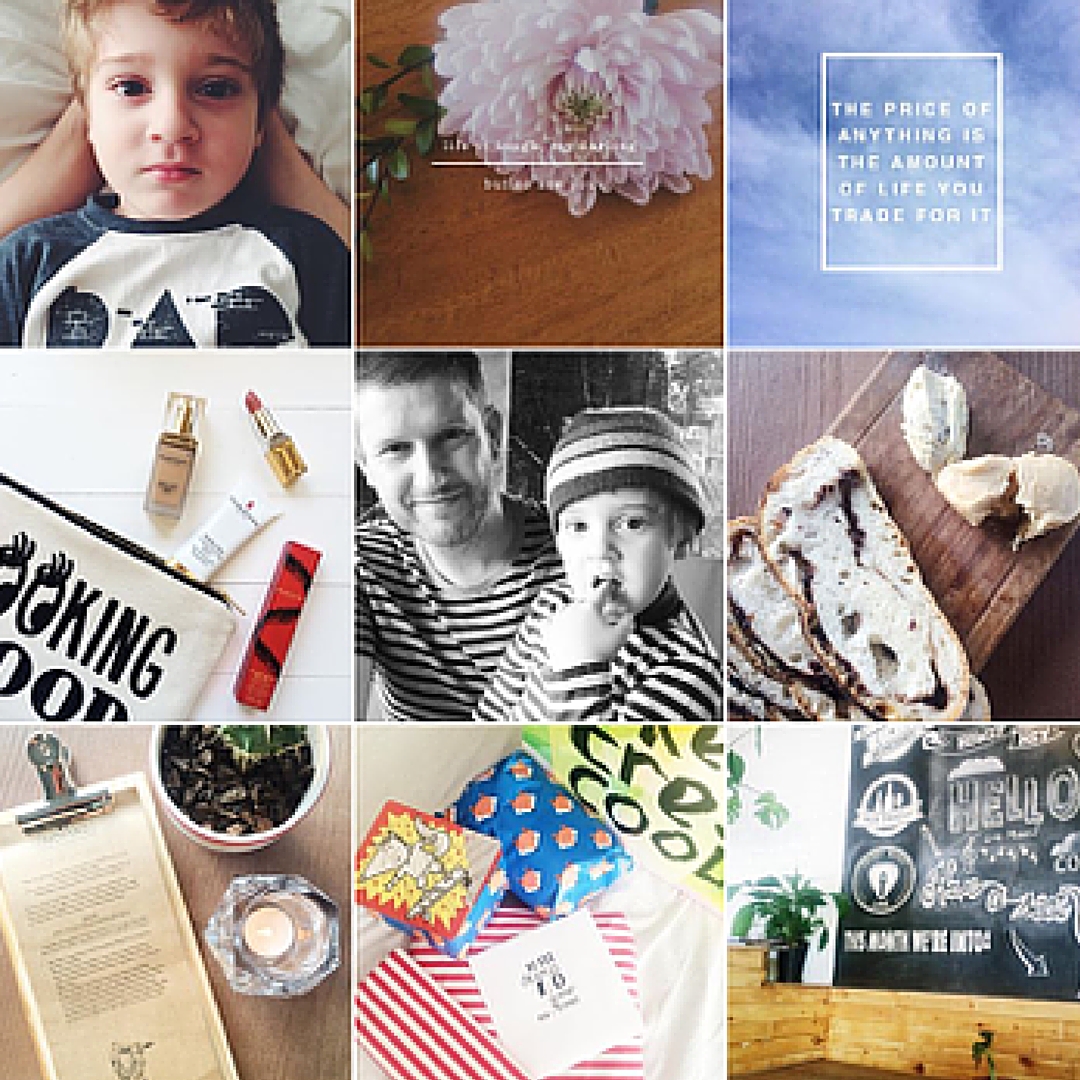 Fun With Mama – I love this account. She shares, practical ideas and tips on activities to do with kids and most of the stuff she does is super easy to do at home.
And Fat Mum Slim –  we all love Fat Mum Slim. She is a blogger but has almost perfected Instagram and many of us do her monthly photo challenges.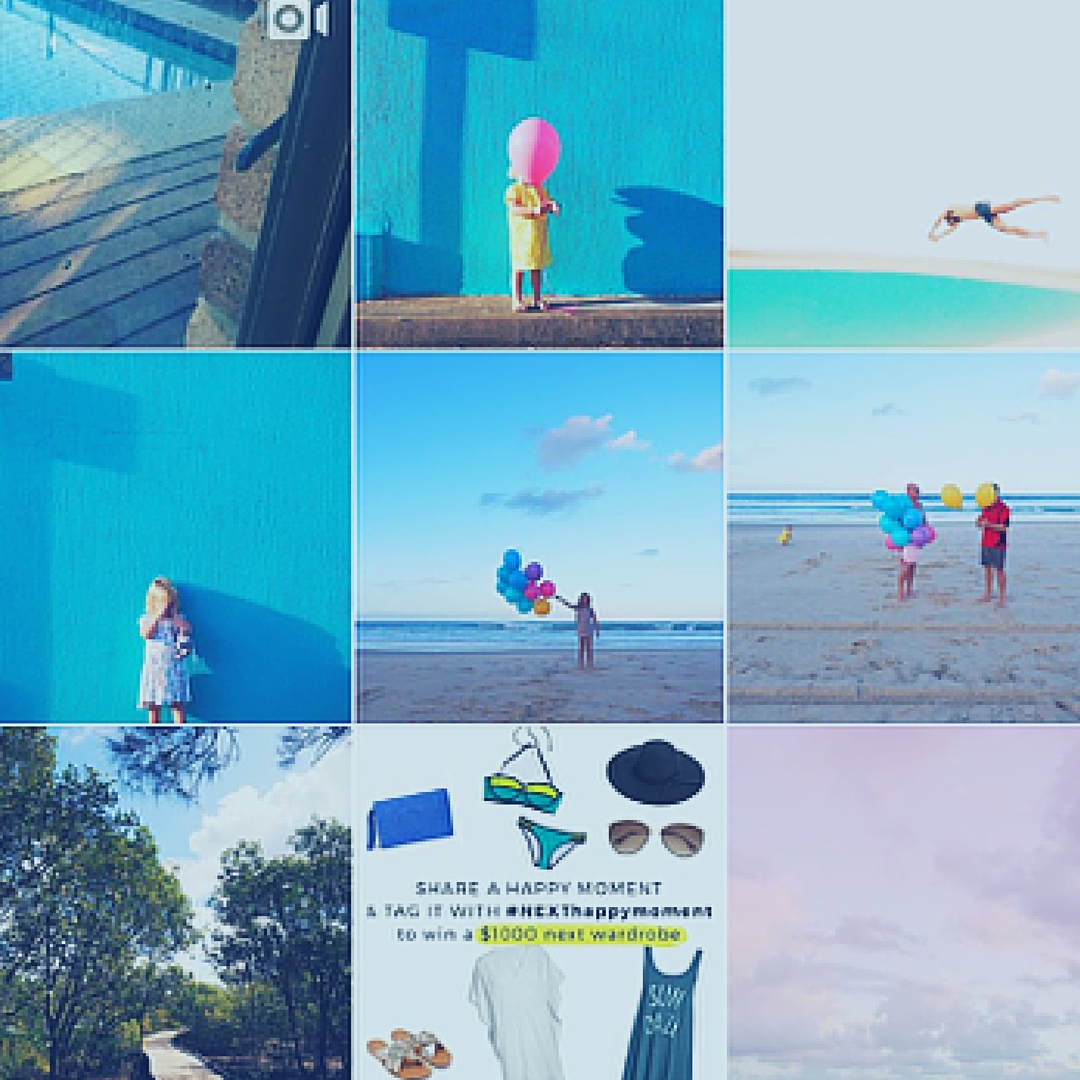 Who are some of your favourite mom bloggers on Instagram?
You can also follow us at SAMOMBLOGS on Instagram!