If you have followed me at HarassedMom for a while you will know how I struggled last year to find someone to fetch Kiara and Jack from from school. I wish I had found Cool Kids Cabs.
Yesterday we got to experience the service they offered and I was beyond impressed.
Basically what Cool Kids Cabs offer is a pick up service but they offer a more personalised service, their driver/child ratio never exceeds 1:4 and they make clever use of technology to make sure that you, as the parent, know what is going on and that they are constantly aware of the safety and where abouts of your child.
We arranged for one of their drivers to collect me, then we went to collect Jack and Kiara from school. When the driver left their offices, I received an sms saying she was on her way, I then received images of where she was, as well as a photo of the driver. When she arrived their was a further sms. Bongi arrived on time and was extremely professional and friendly. The car was fitted with age appropriate car seats and there were in the boot in case we needed to change them around.
When we had collected Jack and Kiara, there was another sms saying they had been collected and then a further message saying they had been dropped off. I loved this. I always worry when other people have to fetch my kids that they will forget – even if they are being paid. So this was really great because you are kept up to date the whole time.
The car is fitted with a camera, so the head office can see whats going on and is able to communicate with the driver. This was great for so many reasons – if the driver gets losts, there is no frantic phone calling, no trying to figure the GPS out, should anything happen, help is able to be sent immediately and they are able to send photos to worried parents.  All of their cars have these cameras.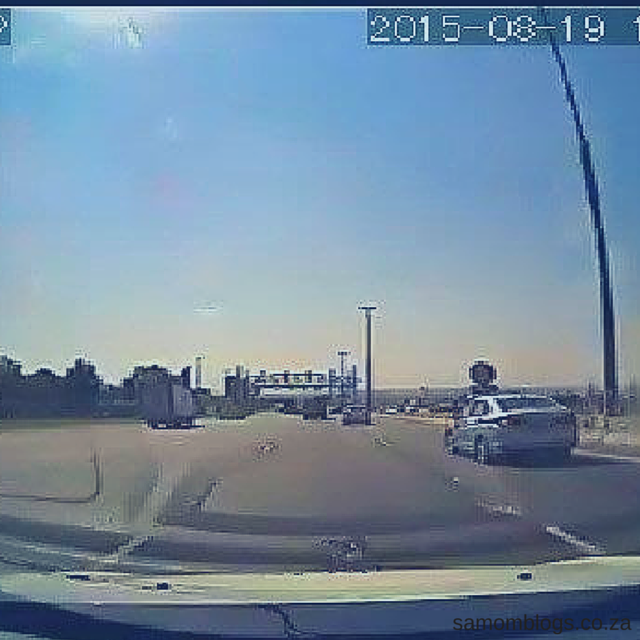 Currently Cook Kids Cabs employs 30 drivers, all of them women and all of them with a minimum of 5 years driving experience. Their focus is on the safety of the child, so all the drivers have car seats and parents are asked for the ages of the children so they can plan the size of the car and car seats accordingly. They are super strict with this. I was happy for Jack to sit without a car seat but Bongi was adamant that he must be in a seat.
The drivers all have to attend Advanced Driver Training, Hijack Prevention and a First Aid Course.
Overall I was blown away by the service we received. Bongi was amazing with the children, the ladies I dealt with to book were efficient. It was just such a great experience and I will definitely make use of them if I ever get stuck again.
You can find out more about their service on their website, Twitter account and Facebook page.
This is a Mamahood Approved Mom Entrepreneur!
If you are a Mamahood Mom and would like to be included our series of product reviews please contact laura@samomblogs.co.za or heather@samomblogs.co.za
If you are not a Mamahood member yet then join one of the groups in your area.